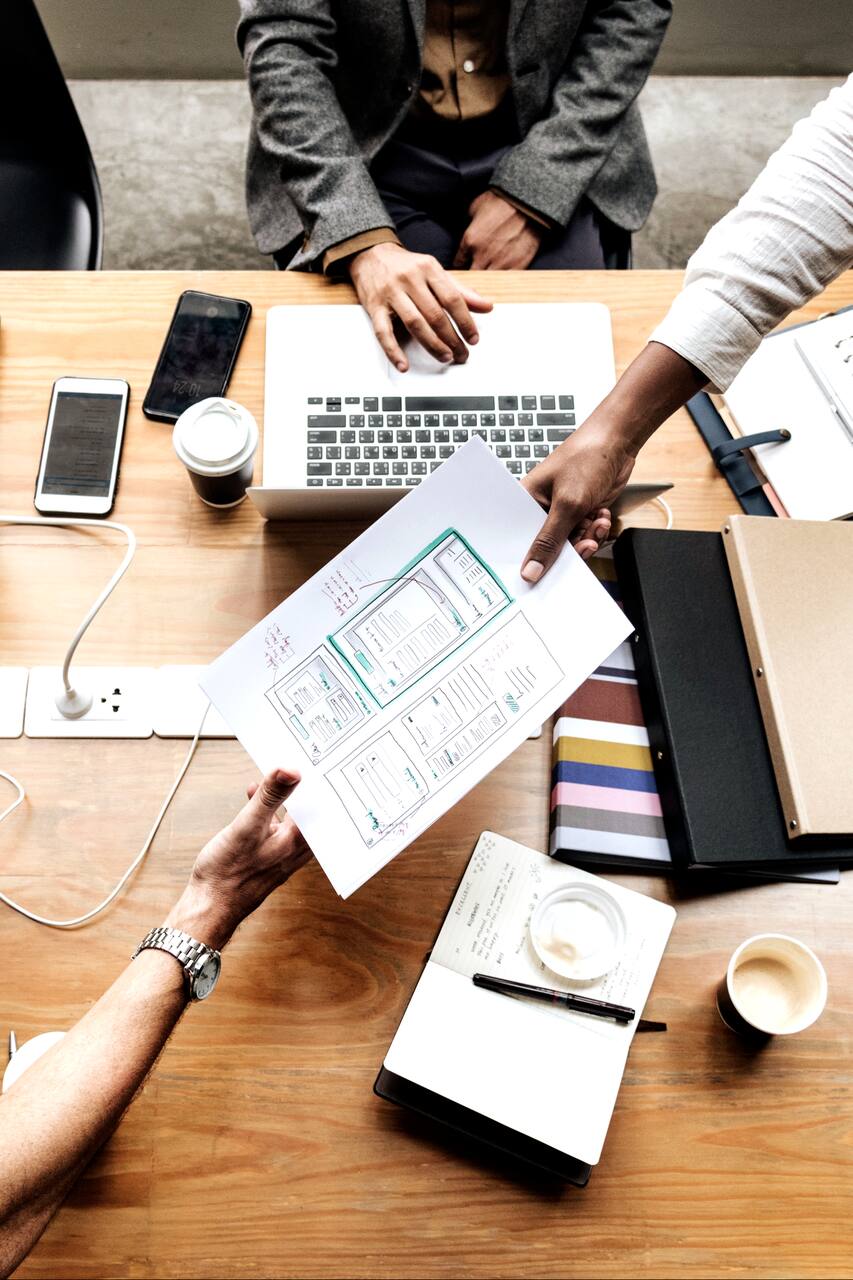 Learn To Code in A Bay Area Mansion
Learn To Code in A Bay Area Mansion
I am a founder of a software engineering startup and a developer of one of the first decentralized apps using Holochain to recreate the internet. I largely taught myself to code from the ground up and have been coding for 7 years, 6 years making a living at it.
Learn to code in a Hilltop Mansion overlooking the bay. You will arrive at my 3 story hilltop home with views stretching to San Francisco and I will walk you through learning to build apps and websites. You will chill here and enjoy the views, we will take breaks to use our sauna and decompress, and I will get you set up with a self learning protocol and support you when things don't make…
To be prepared you just need to have an interest in learning to code and a laptop. Ideally a mac, running osx, but if your on windows or linux, etc, we can still get you going.
Snacks
I will provide healthy snacks to keep our minds clear and energized.