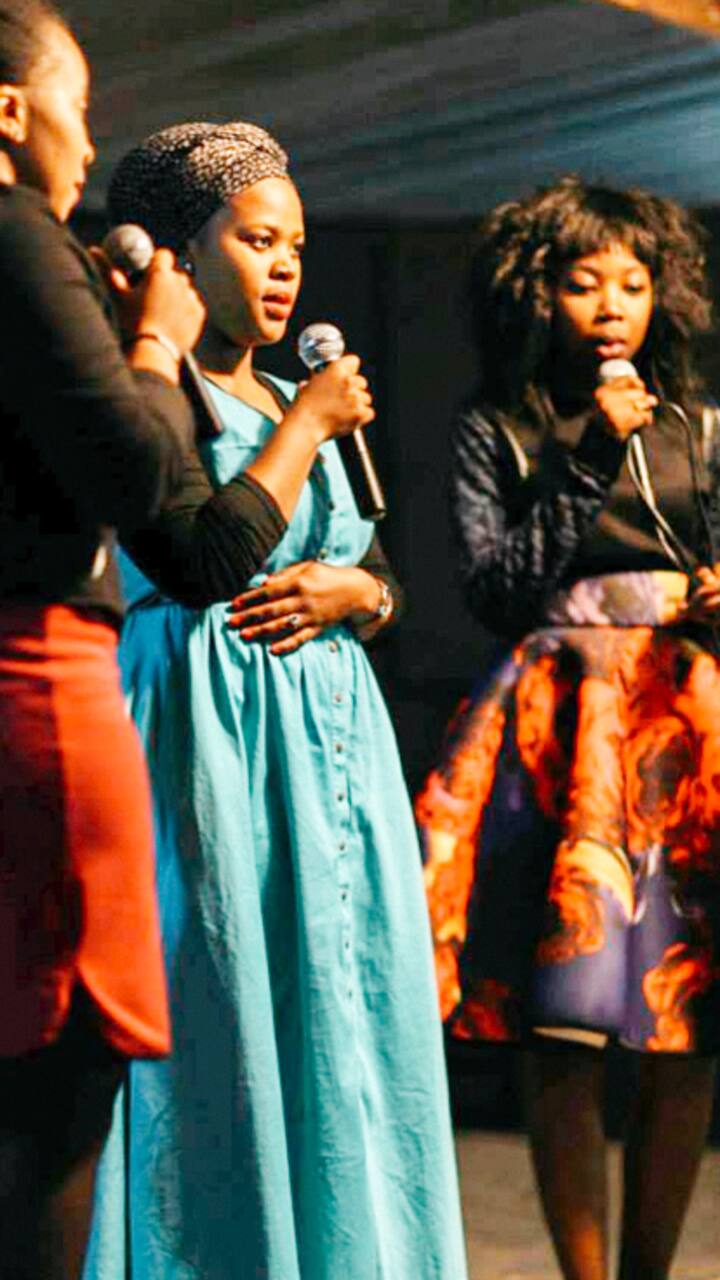 Hi beautiful people, my name is Mandisi Sindo, an actor, theatre practitioner, radio presenter, community ambassador and a friend. I am very much interested to showcase the talent that is undiscovered. There is so much talent that I think still needs to be seen and that I believe you'll enjoy watching. These experiences will get our performers to be seen and taken serious. Their craft will be…
Theatre4Change Arts Project (Makukhanye Art Room - Shack Theatre)について
Theatre4Change is an NPO based in Cape Town in Khayelitsha. The organization works with black young amateurs and acclaimed artists from different art disciplines in providing them with performance platforms. Theatre4Change has been actively training and mentoring young artists in preparing them for a tertiary education level. The organisation runs the only award winning Shack Theatre in SA.
こちらは
社会貢献体験
です。参加費は全額、「Theatre4Change Arts Project (Makukhanye Art Room - Shack Theatre)」に寄付されます。
Our guests will do a tour in and around our Shack Theatre, that will allow them to see the space, the people and the equipment we use at to create magical Theatre shows and will get to meet the artists who are in the space daily. There will be an intro about the space and the success of the Theatre by Mandisi Sindo and then there will a 20 minutes performance by MakuASH (Makukhanye Art Speaks &…
Transport, Drinks (Water/Soft), Cash for Meat (TshisaNyama), Wear Comfortable - those interested to learn traditional Xhosa/Tswana Dance at the end of the of the experience. beads will be onsale too.