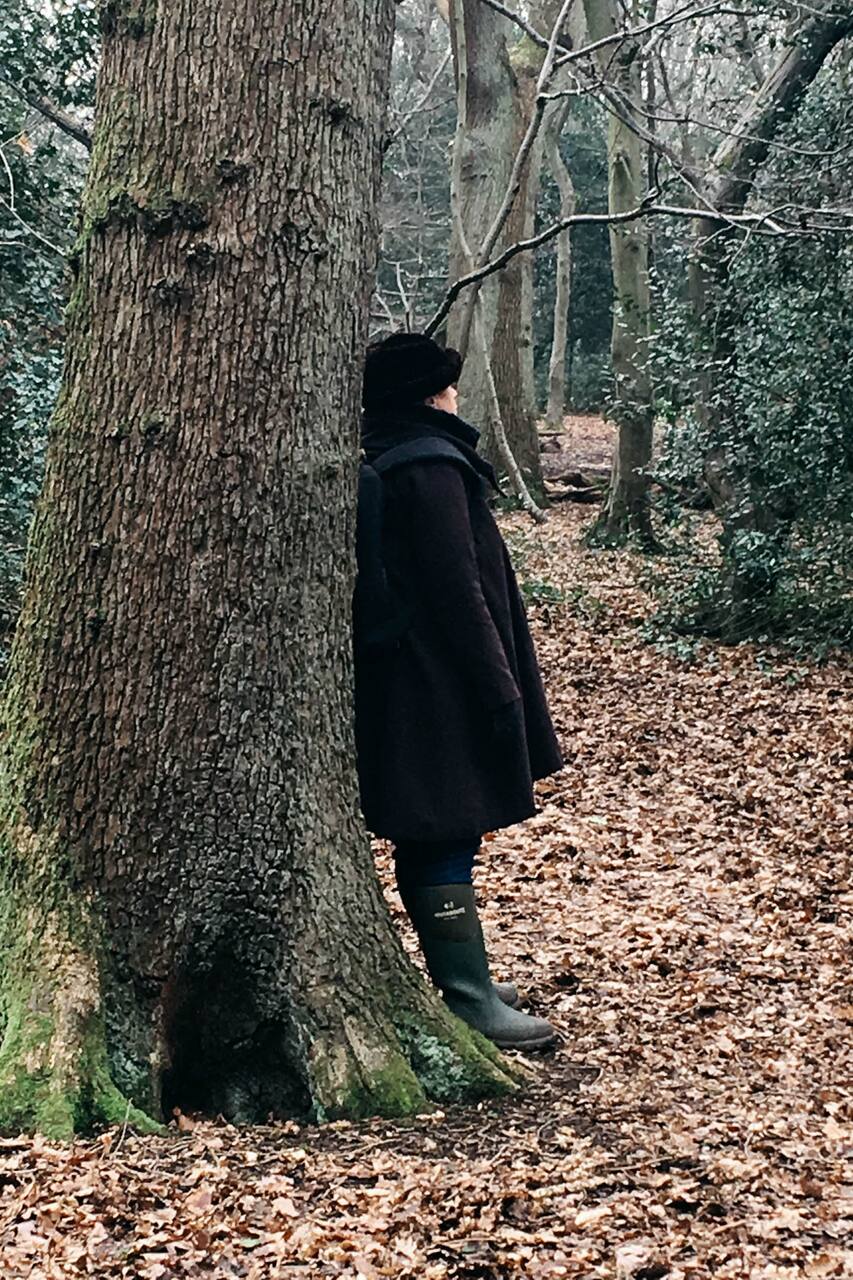 I'm a nature-loving Londoner. I adore all the excitement my city has to offer and I also love to retreat from the noise and recharge in the beautiful nature on offer. Combining my local knowledge, passion for nature and years of experience working in wellbeing, I will host a mini-retreat in the enchanting woodlands where you can relax and recharge while soaking in the beautiful surroundings.
During the two-hour session I will guide you through simple 'invitations' to relax the mind, awaken the senses and nourish the soul. This will include mindful awareness, both walking and sitting meditations and nature-therapy practices. We will explore the woods through all our senses and take in both the overall atmosphere and the details that we often miss as we travel more quickly. Most…
This is a simple, restorative process. No experience necessary. Sessions take place in all weathers (except high winds or storms) so please check the forecast and dress accordingly.
Wear comfortable clothing, suitable for the weather (sunhat/ suncream/ waterproofs/ umbrella). It's a slow-paced session so an extra layer may be good.
We venture off the main path so please wear comfortable footwear suitable for uneven ground.
Please refrain from wearing strong perfume as we'll be exploring the smells of the woods.