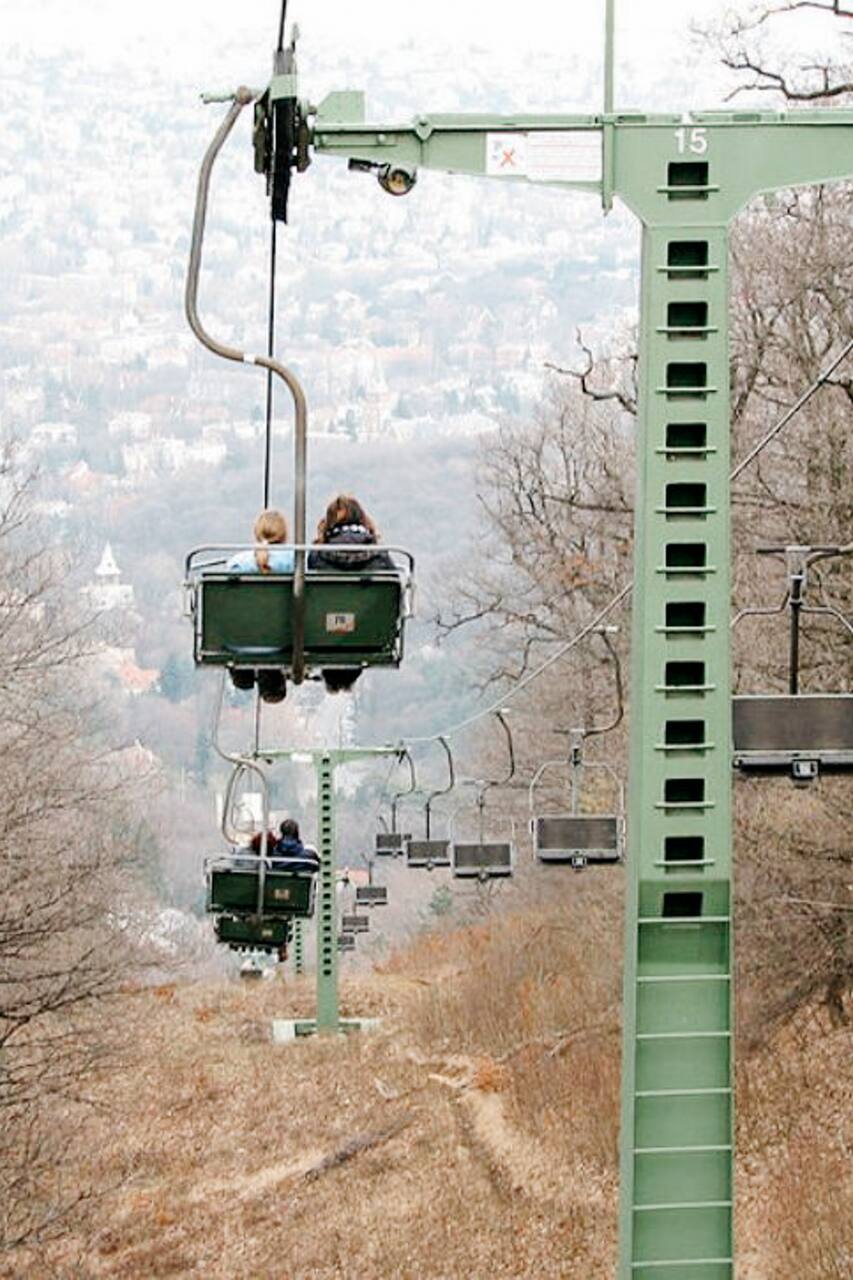 I work as an interpreter in the city so sometimes I need to get away just for a coupe of hours to relax. I like to do exercises and walking but not in the gym only where fresh air is available and mother nature is with you with forests, animals so it is my hobby to find the best short trips which are really close to the city. I know many places around Budapest if you want a break from the…
We will meet in the city center and we will go to the hills of Buda. I will take you up the hill using a unique special way of transportation which is only known by the locals and this is the chairlift. When we get to the top of the hill we will have to hike a 15 minutes to reach the highest point of Budapest where there is the Elisabeth Lookout Tower where we will spend half an hour and you…
We will use the chairlift on the picture,trip 20 minutes each way. It is a real an experience and you will absolutely enjoy it. If you have fear from the heights it is not recommended for you.
Drinks
Soft sport drink You will get a big sport drink for the walk.
Transportation
bus, chairlift The cost of the round trip of bus and chairlift is included.
walking shoes, camera or smart phone