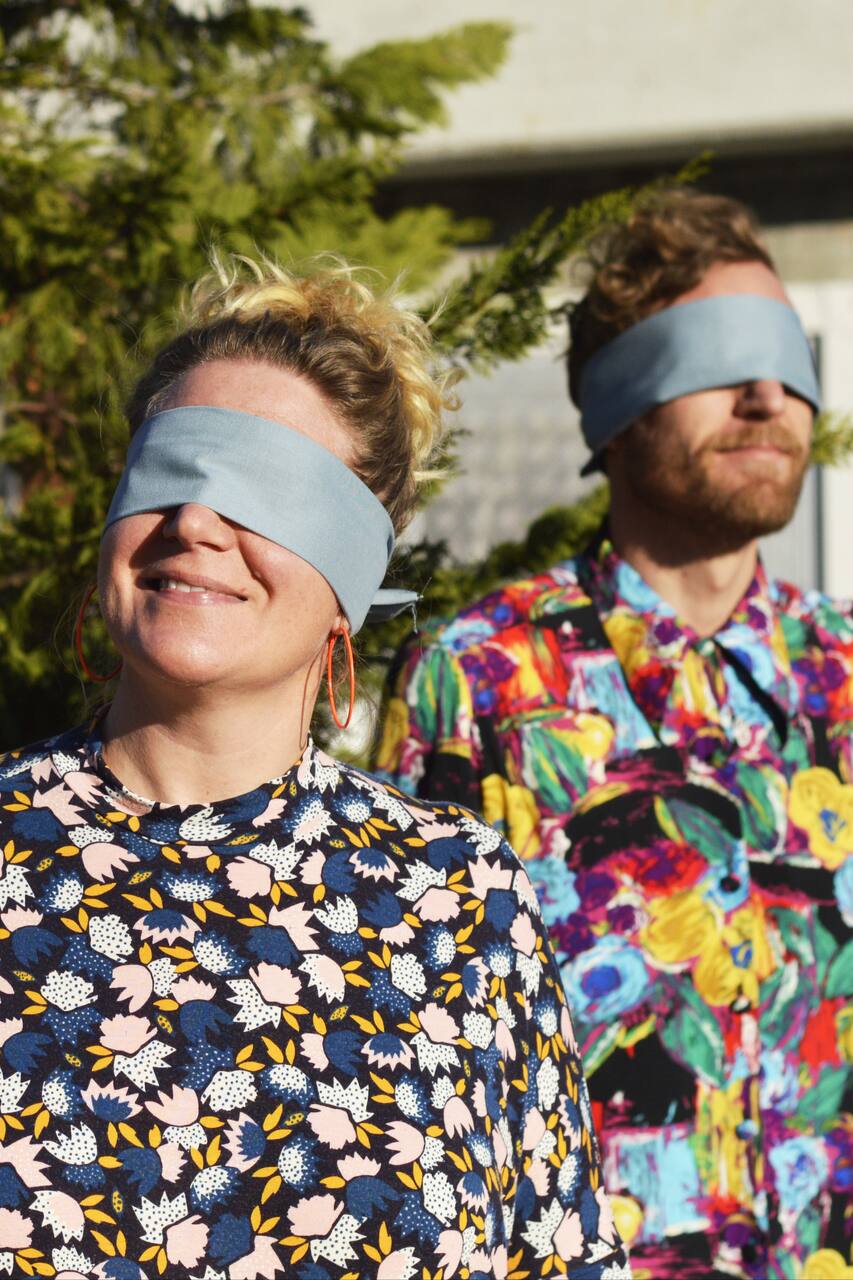 Go on a multi-sensory journey
Go on a multi-sensory journey
Includes:
ドリンク、チケット1枚、用具、移動送迎
I'm an international experience designer working between Europe, Asia, and Latin America. I'm all about finding new ways to experience spaces, the arts, and fresh smoothies.
This is a memorable experience for those in search of a meaningful adventure. You will get to disconnect by floating in a sensory deprivation tank. Explore the city in a new way, using your non-visual senses on a blindfolded walk, de-stress through a performative session in a primal scream room, and reflect through an intimate mind-mapping exercise. The experience will start around Times Square…
Because of the floating session, I recommend that you eat lightly on the day of the experience.
Tickets
One-hour floating session 100 USD worth