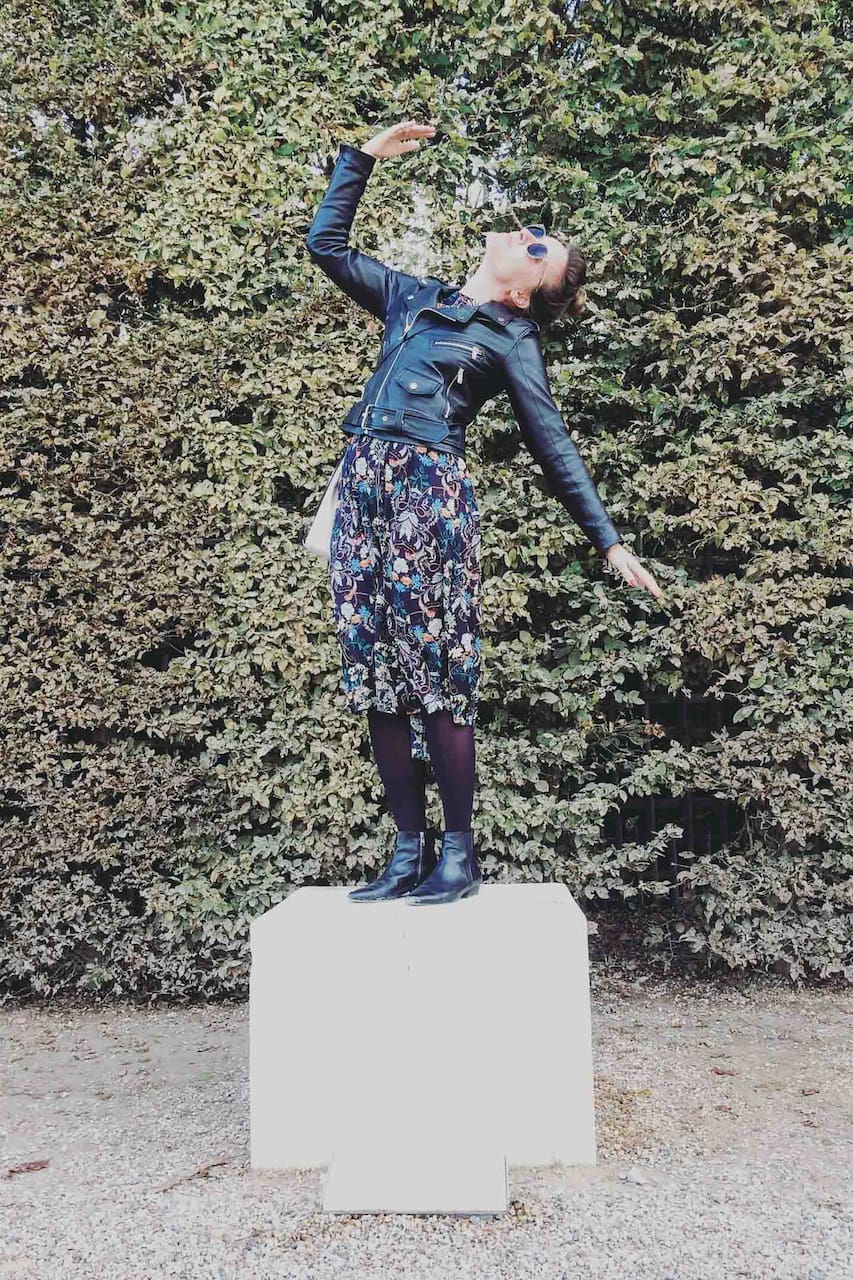 Languages:
ガイド言語:ドイツ語、フランス語、英語
Born and raised in the art world, I have worked for several years in an art gallery and ran a project space where I curated shows with young international artists. Living in Le Marais, I love to discover hidden treasures and would like to share my discoveries with you.
I will bring you to the best exhibitions in contemporary art of the moment, we can have a drink together afterwards and I will share my experience with you. On our tour through Le Marais we will discover magical backyards, the insider tips of the moment, but also the established galleries you should not miss.
I can do the tour in English, French and German. I also speak a little bit of Spanish but only "un poquito".