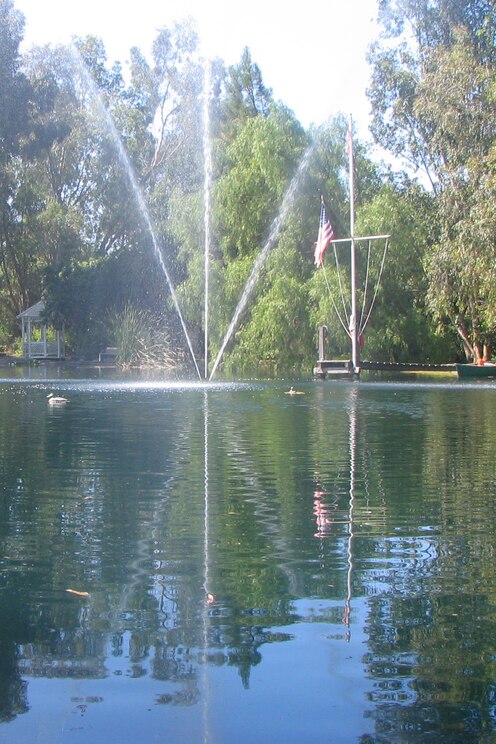 Hollister's Historic Glen Annie Ranch
Hollister's Historic Glen Annie Ranch
First we will try to determine which of four areas would be of your interest. RANCH HISTORY, ANTIQUES, CLASSIC AUTOMOBILES, AVOCADO AGRICULTURE/CULINARY. Our guests will be able to see the beauty of avocado and citrus orchards as well as equestrian activities while visiting a variety of sites on this beautiful…
含まれるもの
Transportation, Drinks, Food

Ranch grown avocado guac. Guests will learn about the fruit and help in the art of making guacamole using special ranch…

Beverage of your choice.

1931 Open Ford Phaeton **Transportation around the property will be in the guests' own vehicle following the classic car…
Fred and his wife Cyndy have been married for 50 years and have traveled the world over. We both retired from school teaching in the mid-1970s and about 30 years ago bought the famous and historic Glen Annie Ranch. Fred has since received his Ph.D. from UCSB and together we share interests in boating, antiques, gardening, classic cars, cooking and entertaining groups and guests. Date(s), not currently listed on the calendar, can be added to the Host's Experience Calendar. Guests can then be accommodated, only if requested, because Fred and Cyndy are available most times.
We will tour a 54 acre part of the Hollister holdings on his favorite property. At one time being the largest land owner in California, this valley and rolling hills overlooking the ocean enticed him to build a mansion which burned down in 1890. See an 1880 Office built by him to take care of his fortune while on the ranch. The land now has avocado orchards and an equestrian facility with daily activities of riding, training and horse care.
今後の予約可能状況
ご希望の日時に空きが見つからない場合は、Fredさんにすることもできます。
参加にはご本人確認(自撮り+身分証の顔写真との照合)が必要です。確認は1回で済みます。
酒類を伴う体験です。酒類は法定飲酒年齢以上の成人ゲストにのみ提供されます。
Dress comfortably for outdoor activity. Weather can be warm or cool but usually sunny days for the tour. A 1928 Fordor Sedan is alternately available as well. Bring a hat, sunglasses and a camera!
歴史ウォーク
Hollister's Historic Glen Annie Ranch