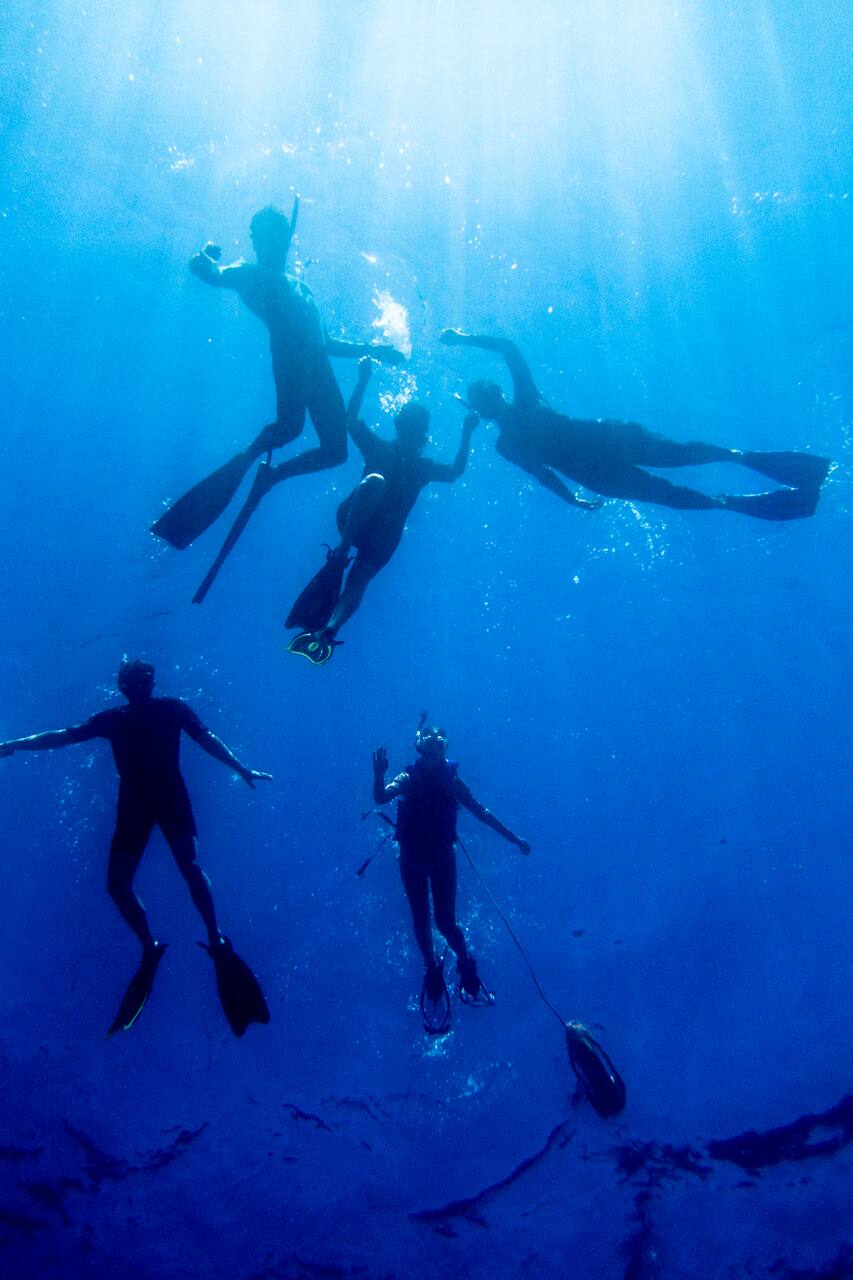 Includes:
ドリンク、チケット1枚、用具、移動送迎

人気です! 予約500人突破。
I am Amanda, a linguistics laureate in 2015. I was born in Havana. I have found that I have a natural aptitude for snorkeling and holding my breath. I want my part-time job to include this new passion —sharing the snorkeling experience with people who feel the same passion or just want to discover it.
We will swim and snorkel near Havana to find the remains of one of either this two ships, SS Olivette or City of Alexandria, both American ships that sank in the waters off Havana in an incredible, historical natural event. Depending on the weather and the guests' skills, we will decide to go to one of them each time. We will meet early in the morning in Old Havana. On the way to the beach, I…
We are staying around 2 hours in the water. Be sure this is physically suited to you.
Equipment
Snorkeling gear & photos If you have your own gear, bring it. We might not have every size. We will take underwater photos that we can share.