Chernobyl, Minsk & A Belarusian Parade
Chernobyl, Minsk & A Belarusian Parade
4月3日まで一時休止となります。 新型コロナウイルス(COVID-19)の影響により、コミュニティのみなさまの健康をお守りするため、Airbnb体験はすべて一時休止となります。ご予約の前にヘルプセンターで最新情報をご確認ください。
Independence parades, Soviet-Modernist architecture, and Chernobyl.
Chernobyl, Minsk & A Belarusian Parade
Chernobyl, Minsk & A Belarusian Parade
4月3日まで一時休止となります。 新型コロナウイルス(COVID-19)の影響により、コミュニティのみなさまの健康をお守りするため、Airbnb体験はすべて一時休止となります。ご予約の前にヘルプセンターで最新情報をご確認ください。
Independence parades, Soviet-Modernist architecture, and Chernobyl.
Join us on an immersive journey from Belarus to Ukraine, visiting the "Hero City" of Minsk, a living museum-city of Soviet Modernist Architecture; bustling Kyiv, a hotspot for European tourism; and the Chernobyl Exclusion Zone, a place few people get the chance to visit. We'll glimpse buildings and monuments steeped in history, partake in a Soviet-style Independence Day parade, and dedicate a full three days to exploring the Chernobyl Exclusion Zone, where we'll come to more fully understand the accident, the decades of devastation that followed, and the people who have chosen to return. Along the way, we'll meet a Stalin-Award-winning artist, a Pripyat local who resettled in the Exclusion Zone, and several Belarusian Independence Day parade-goers who will help us balance some of these heavy histories with hearty food, personal anecdotes, and on parade day, rollicking fun. This trip is offered by Atlas Obscura. Once you've reserved your spot, our team will be in touch to help you prepare for the trip. Please note that flights to Minsk and from Kyiv are not included in the trip cost. This trip is limited to 12 travelers.
I'm your Atlas Obscura Trip Coordinator. Since 2016, Atlas Obscura has been offering unusual trips to the world's most extraordinary places. Our itineraries are developed in close collaboration with the locals and insiders who host them—our global community of explorers, artists, researchers, and experts who grant us access to unique places and amazing experiences. Your trip leaders, Nate and Anton, have led Atlas Obscura trips in Eastern Europe for the past several years, including several in Ukraine, Moldova, and Belarus. The dynamic itineraries that they create leave room for and open up unusual experiences—both planned and spontaneous—that travelers wouldn't encounter on their own.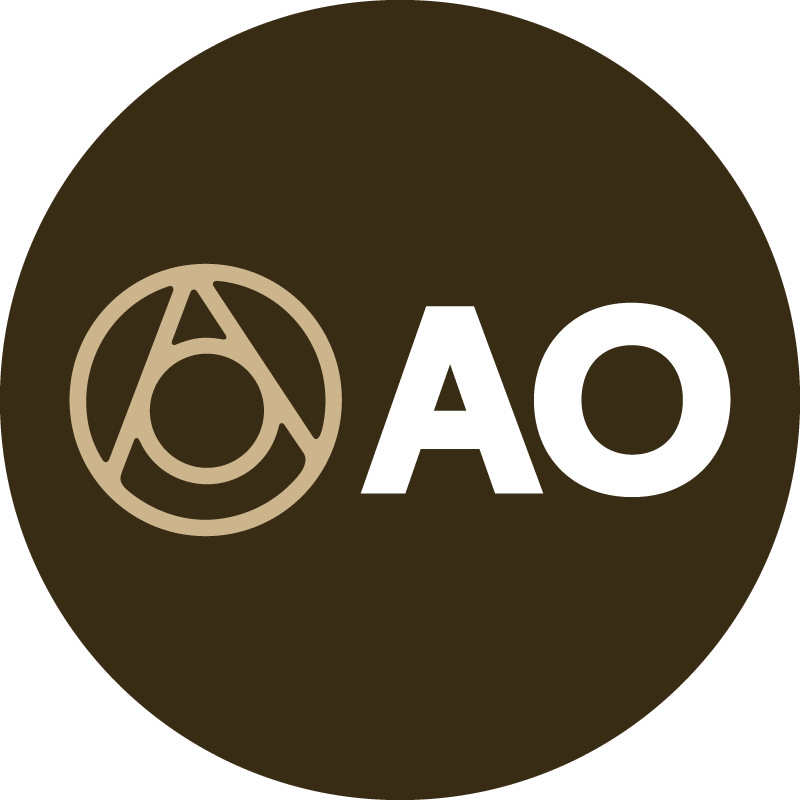 アトラス・オブスキュラがホストする冒険
この旅行は世界中の驚異に満ちた秘境にゲストを誘う信頼の案内役、アトラス・オブスキュラがホストです。
アトラス・オブスキュラの使命は、みんなが共有する世界に驚きと好奇心を持ってもらうこと。 そのため、秘境、驚きの歴史、科学の奇跡、食の驚異を紹介し、 一味違う旅行や体験を世界中で企画・手配しています。

ホテルの客室で7泊, 一軒家で2泊

9 朝食, 8 昼食, 4 夕食

水, お茶・紅茶, コーヒー, ワイン, ビール

1回分のバス乗車券, 1回分の飛行機乗車券
Our adventure begins in Minsk, Belarus, and takes us through Kyiv, Ukraine and into the Chernobyl Exclusion Zone and the abandonded town of Pripyat.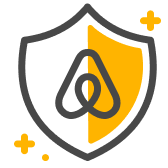 ゲストの安全
アドベンチャーはすべて業界のガイドラインに従っています。 Airbnbは、世界をリードするアドベンチャー旅行業団体のアドベンチャー・トラベル・トレード協会(ATTA)と提携し、安全を守る対策と基準を定めています。
18歳以上の方12名まで参加できます。 運動強度は「普通」です。 The total cost of this trip is $3,335. For those traveling solo and who'd like their own room, single accommodations can be provided, subject to availability, at an additional cost of $380. Travelers should feel…
地元と体験活動を愛してやまない現地の方がご案内。

少人数で個別対応が可能です。

すべての体験は「中の人のアクセス」の観点から審査を受けます。
10日のアドベンチャー
Chernobyl, Minsk & A Belarusian Parade