Scotland: Tracing the Tartan Trail
Scotland: Tracing the Tartan Trail
Delve into the history of the Highlands alongside a globe-trotting bagpiper
Scotland: Tracing the Tartan Trail
Scotland: Tracing the Tartan Trail
Delve into the history of the Highlands alongside a globe-trotting bagpiper
Experience the best of the stunning Scottish Highlands on this unique and immersive adventure. We'll take you behind the scenes of Scotland's oldest and most revered kilt-makers. You'll dine with the Earl of Cromartie, current chief of Clan Mackenzie. And you'll dance to traditional Cèilidh tunes in the Jacobite Room of Edinburgh Castle—guided by a globe-trotting Scottish bagpiper. We call this original itinerary "Highland Clans and the Trail of Tartan," as it is crafted around the history of tartan patterns and textiles, the quintessentially Scottish cultural icon associated with the country's Highland Clans. We'll learn about the history of the House of Stuart and their fervent supporters, the Jacobites, whose ultimate destruction at the Battle of Culloden in 1746 led to an executive ban on wearing tartan. This trip is offered by Atlas Obscura. Once you've reserved your spot, our team will be in touch to help you prepare for the trip. Please note that flights to and from Edinburgh are not included in the trip cost. This trip is limited to 10 travelers.
ローカルな体験から宿泊に至るまで、アドベンチャーの計画はすべてホストにおまかせできます。

アドベンチャーは、現地エキスパートの案内で地域の文化にどっぷり浸かれる旅です。

ひとりの力ではなかなか巡り会えない人と世界が待っています。

8 朝食, 7 夕食, 5 昼食

水, お茶・紅茶, コーヒー, ワイン, ビール, 蒸留酒

ホテルで9泊

1回分のバス乗車券
Tracing the trail of the iconic tartan, our journey will begin in Edinburgh and weave through the palaces, Victorian towns, isles, and lochs of the Scottish Highlands.
I'm your Atlas Obscura Trip Coordinator. Since 2016, Atlas Obscura has been offering unusual trips to the world's most extraordinary places. Our itineraries are developed in close collaboration with the locals and insiders who host them—our global community of explorers, artists, researchers, and experts who grant us access to unique places and amazing experiences. Ross Jennings will be leading your trip. Ross is a bagpipe-playing, Guinness World Record–holding adventurer with the goal of piping in every country on Earth! Originally from Scotland, Ross spent most of his childhood moving around Asia. Now, when he's not off on a kilted adventure or leading trips around the world, he lives in Edinburgh. Despite being half-Irish and half-Scottish, he wears the ancient tartan of his mother's Lowland clan, Clan Baird!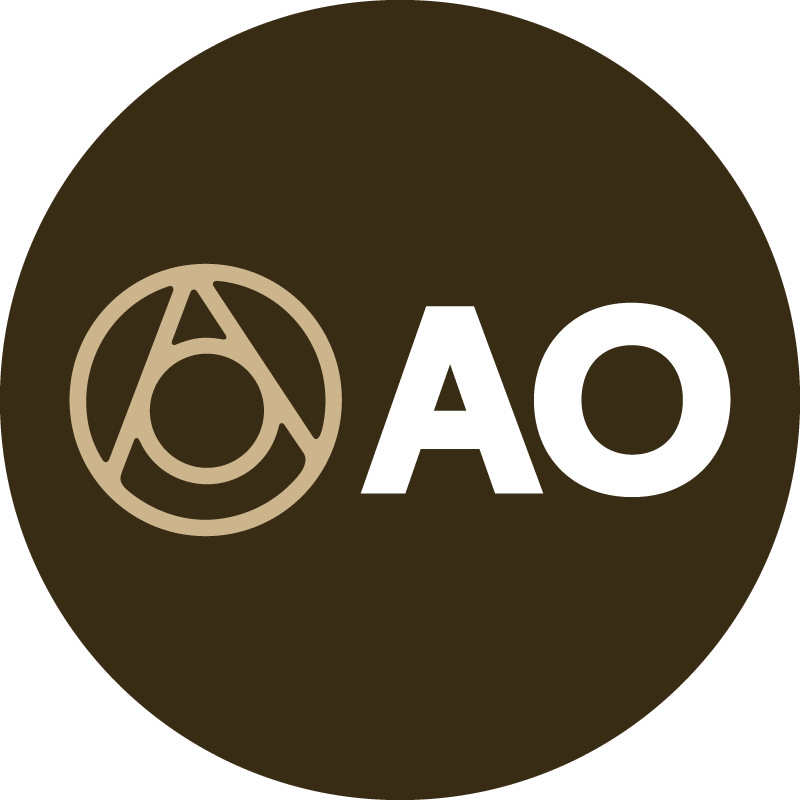 アトラス・オブスキュラがホストする冒険
この旅行は世界中の驚異に満ちた秘境にゲストを誘う信頼の案内役、アトラス・オブスキュラがホストです。
アトラス・オブスキュラの使命は、みんなが共有する世界に驚きと好奇心を持ってもらうこと。 そのため、秘境、驚きの歴史、科学の奇跡、食の驚異を紹介し、 一味違う旅行や体験を世界中で企画・手配しています。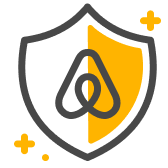 ゲストの安全
アドベンチャーはすべて業界のガイドラインに従っています。 Airbnbは、世界をリードするアドベンチャー旅行業団体のアドベンチャー・トラベル・トレード協会(ATTA)と提携し、安全を守る対策と基準を定めています。
18歳以上の方10名まで参加できます。 運動強度は「普通」です。 The total cost of this trip is $6,780. For those traveling by themselves, single accommodations can be provided, subject to availability, at an additional cost of $1,475. Please contact us to request a single…
酒類を伴う体験です。酒類は法定飲酒年齢以上の成人ゲストにのみ提供されます。
10日のアドベンチャー
Scotland: Tracing the Tartan Trail