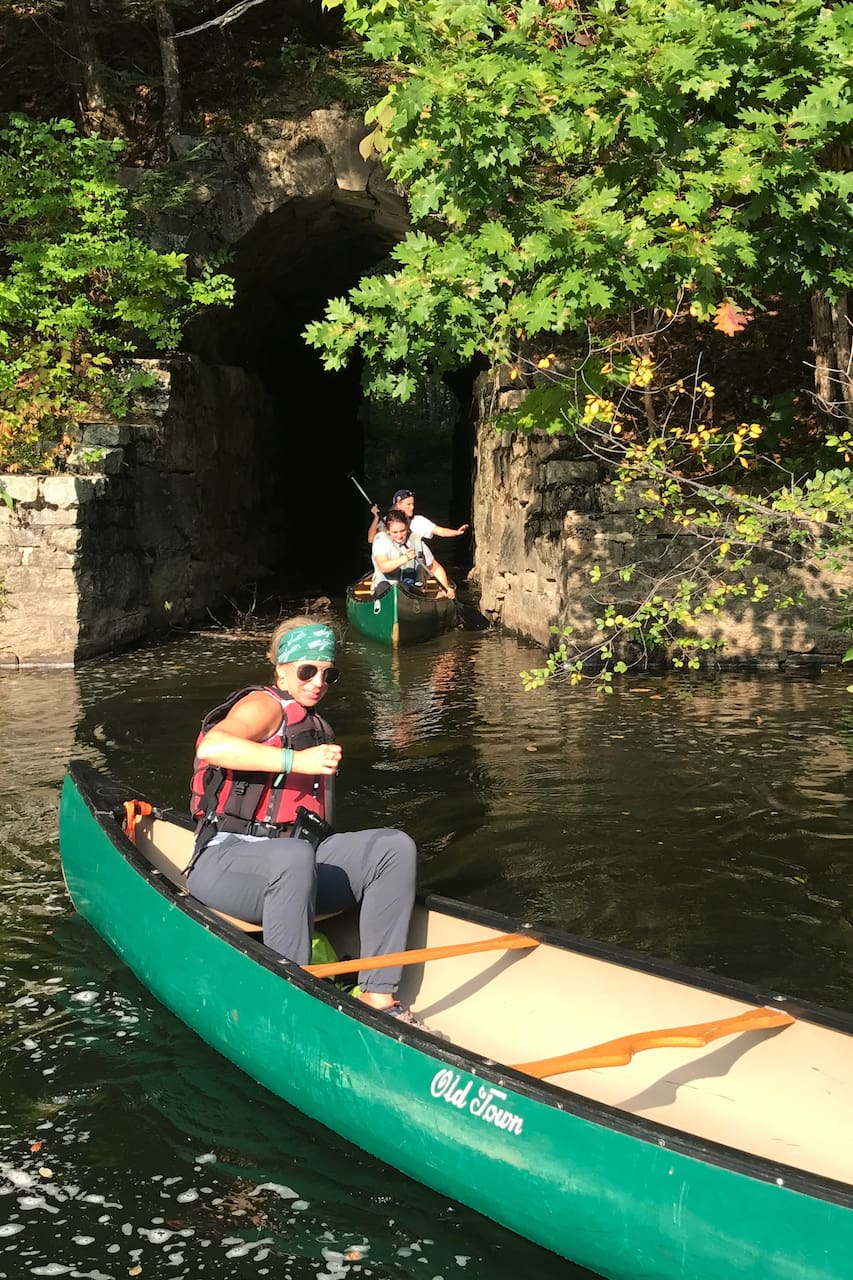 1/2 day Canoe - Presumpscot River
1/2 day Canoe - Presumpscot River
As a Master Maine Recreational Guide with over 20 years guiding experience on Maine's rivers and lakes; I love to share my expertise and experience with everyone that has an interest in connecting with the outdoors.
Just a short 2 minute walk from our house to N Gorham Pond and we start our canoe paddle. After a brief safety talk and instructions we'll set out to explore the pond. Depending on the time of year there will time to swim at the falls. Explore Turtle Island and enjoy the pond. Canoes, paddles, life-jackets and snacks provided.
Appropriate for all ages. Life-jackets must be worn while on the water.
Equipment
Canoes, Paddles, Life-jackets and snacks and drinks