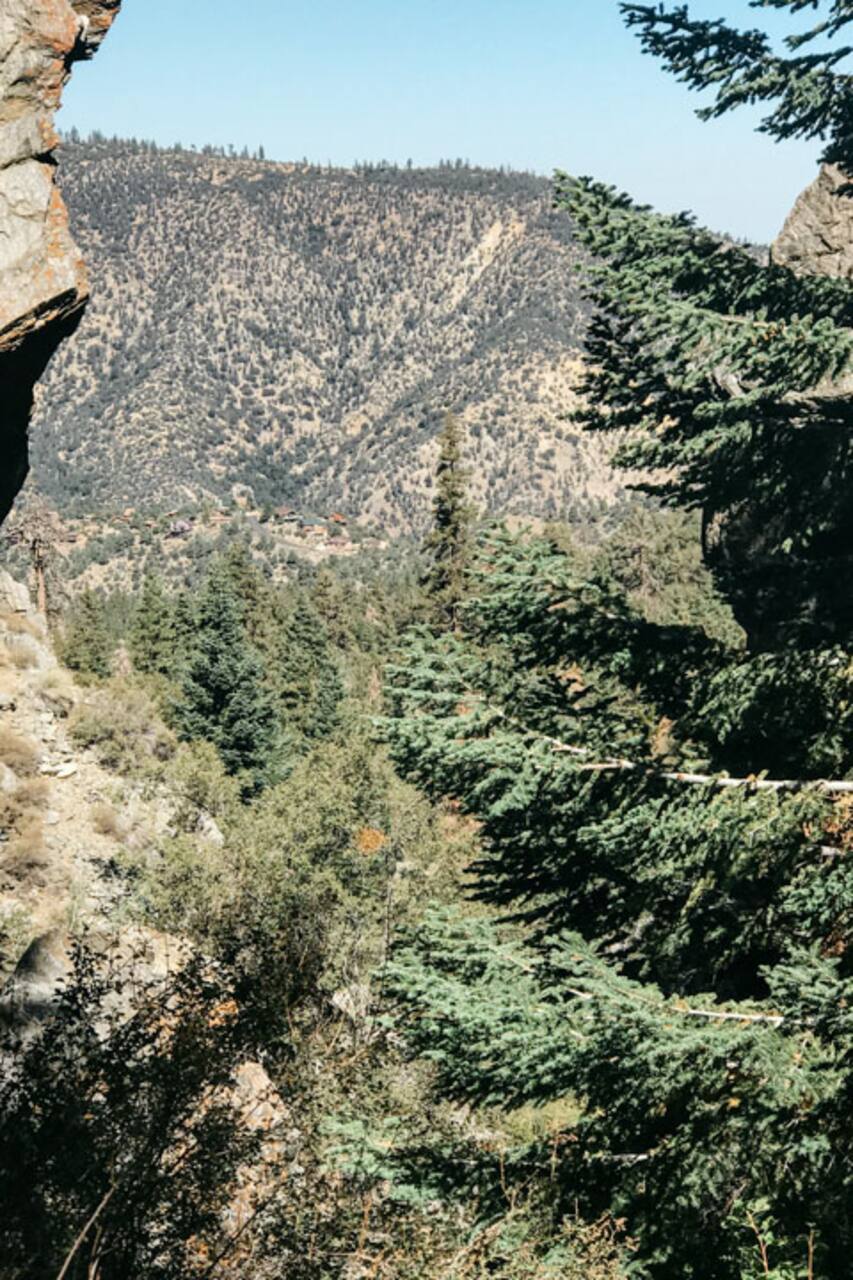 Hike & Learn Amidst California's Pines
Hike & Learn Amidst California's Pines
Justin Thomason, your guide, is a USMC veteran, survivalist and environmentalist who will teach you about the intricate ecosystem of California pine forests and the local animal life as he guides you safely along hikes from beginner to more challenging levels. Experience hiking amidst these breathtaking pines as a family, individual or as a romantic interlude with a champagne surprise.
Hike through breathtaking canyons along the San Andreas Fault and amidst the towering pines of the Los Padres National Forest to sparkling waterfalls, old silver mines, through deep canyons, painted caves of the ancient Native Americans and amongst nature's quiet giants! Led by a Marine Corp veteran, survivalist and environmentalist, learn about trees that smell like vanilla, how to enjoy the…
We will happily take photos for you while on your hike and feel free to bring your own camera. Dress in layers and according to weather. Wear proper hiking shoes. Friendly dogs are welcome!
Snacks
Water, trail mix Chocolate covered strawberries and champagne upon request
Drinks
Water bottles, gatorade Other drinks upon request
Equipment
Bug spray, sunscreen First aid kit
Sturdy hiking boots or shoes