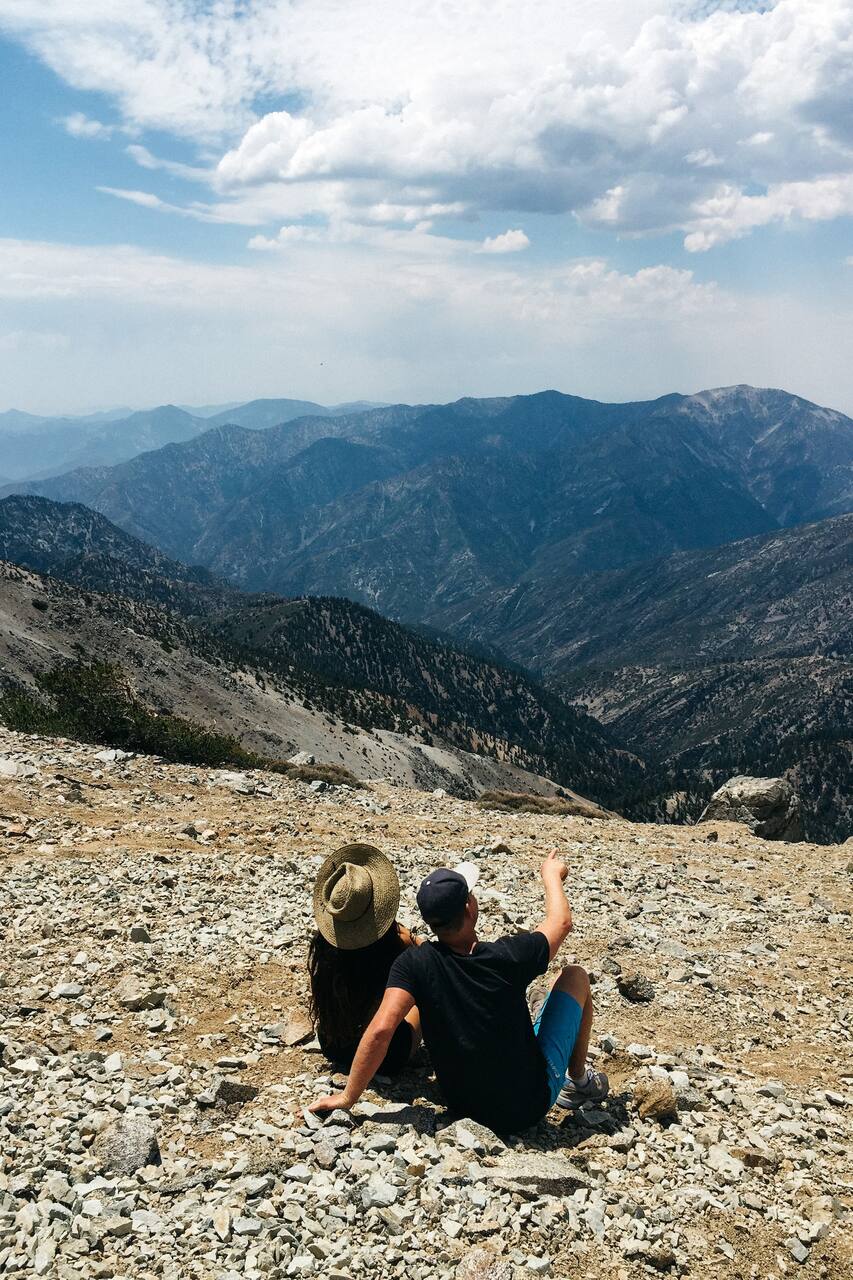 Hike & discover Laguna Beach's magic!
Hike & discover Laguna Beach's magic!
I left law and London's urban jungle for the natural elements. Being drawn to the ocean and mountains after spending too much time indoors, I founded Wild & Roamer - a guided-adventure co. to help people reconnect with themselves, each-other and to promote a happy, & fit life outdoors.
We'll start with taking in a lil meet and greet while taking in the views to kick off the adventure at @ Top of the World hike in Laguna Beach. Along the hike we may encounter deers, caves, history, reptiles, abandoned cars and indigenous organisms meanwhile stories amongst us will be shared. This is an immersive nature experience where you will have the chance to go on a great trail & come away…
Bring weather appropriate clothing, water, a towel, sunscreen, maybe a change of workout clothes - all in a backpack. Day: Hat sunblock T. Evening: sweatshirt.
Drinks
Drinks, Wine & Beer Water