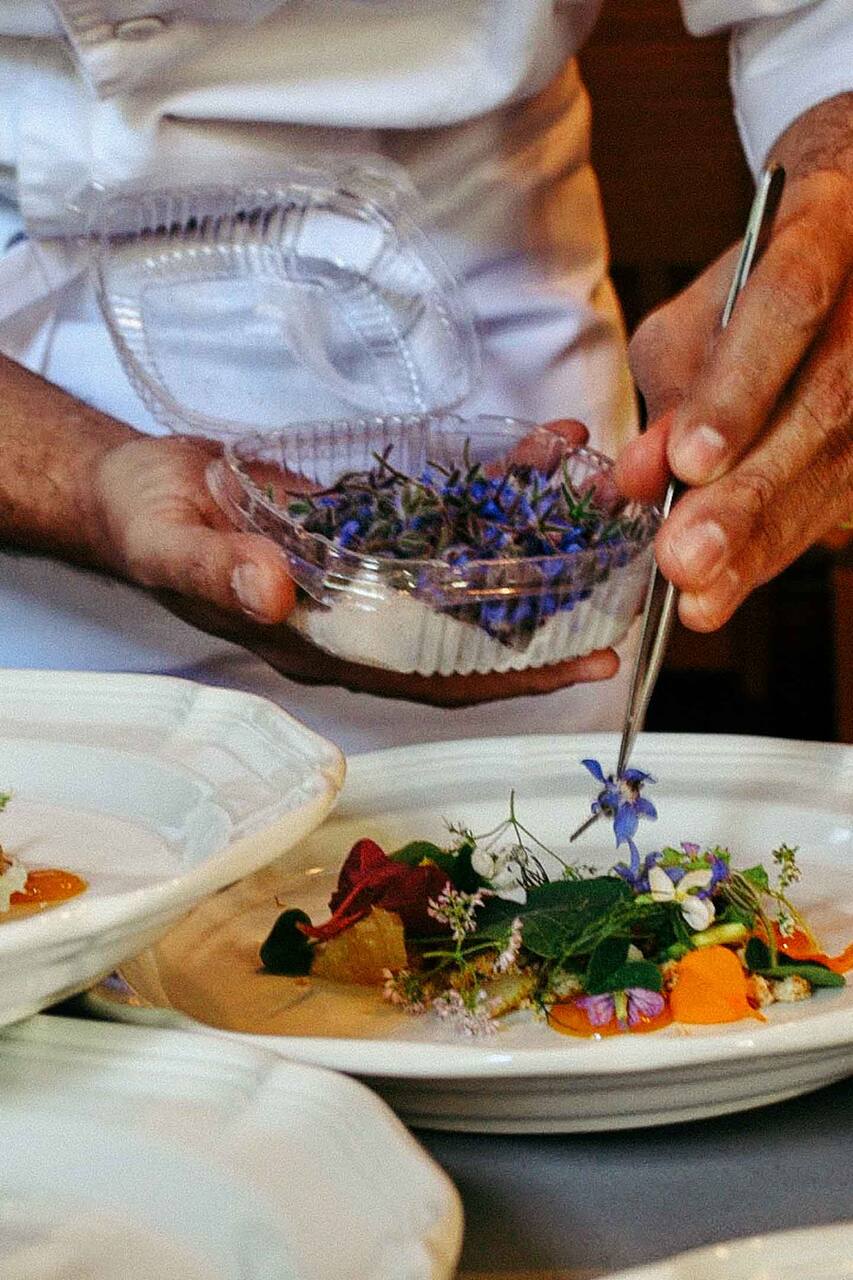 Learn Where Chefs Shop In San Diego
Learn Where Chefs Shop In San Diego
Besides being a chef gone Produce Specialist, I'm also a blogger, photographer, food policy activist, and host of a (you guessed it) a Food Podcast: Bitesize-A Podcast For The Food Obsessed, now streaming on Soundcloud! My love for food isn't just a trend, it's a lifestyle.
Our focus will be mostly on farmers market items grown locally through Southern California and sampling some of the amazing seasonal produce items in-house. The group will have a tour of our vibrant warehouse, followed by a recipe demo, tasting, and a collaborating discussion of the items with our featured guest in the studio kitchen.
We will meet and end the tour at the location address provided. Please bring walking shoes and some sort of sweater, it will be a little chilly in the coolers as we walk through them.
Snacks
Farmer Market Items We will be sampling farmer market items and demoed recipe.
Drinks
Beverage We will provide a beverage with the demo.
Comfy Shoes (preferably non-slip)
Credit/Debit Card (for shopping)
A tote bag (if you plan to shop even more)
A sweater/jacket (it gets chilly in the walk-in coolers)
Bring you camera to take photos!
Cash (to leave the guest a tip)