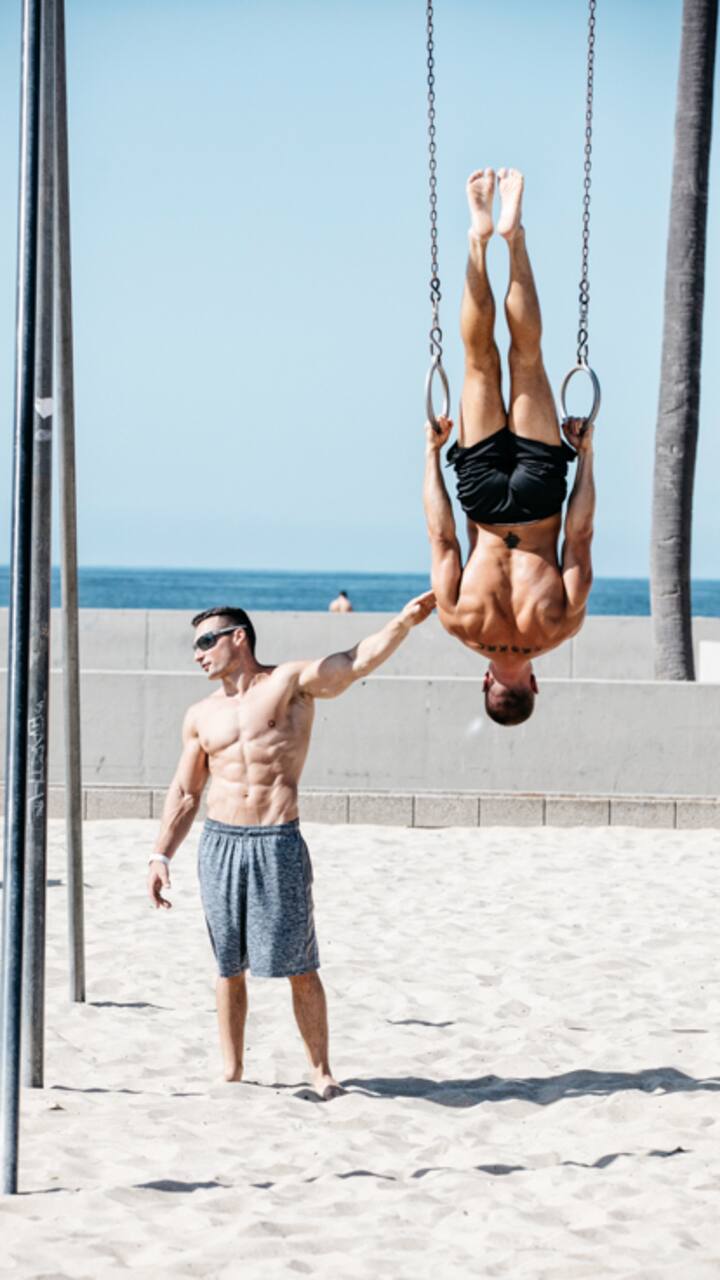 Santa Monica Rings with a USA Gymnast
Santa Monica Rings with a USA Gymnast
I am the most decorated gymnast in USA history on the Rings. My expertise has lead me into coaching athletes all over the world with a wide range of skill levels. I am also a seasoned consultant in mindset training and apply the mindset it takes to be one of the best athletes in the world to everyday life!
We will meet down at the Iconic Santa Monica Rings where I will host a Rings and Bars class! As a Rings World Medalist I have had experience competing and coaching at the high level and skill development for beginners. After our hour training session, we will do a Q&A chat about my experience traveling the world competing, the mindset it takes to be a world class athlete, nutrition guidance…
Please bring water, a snack, and your energy!
We will have our session adjacent to the Santa Monica Pier, on the Rings and Bars. Our Q&A chat will be right on the beach next to the Rings with a beautiful setting and environment!
スポーツ
Santa Monica Rings with a USA Gymnast
新着の体験