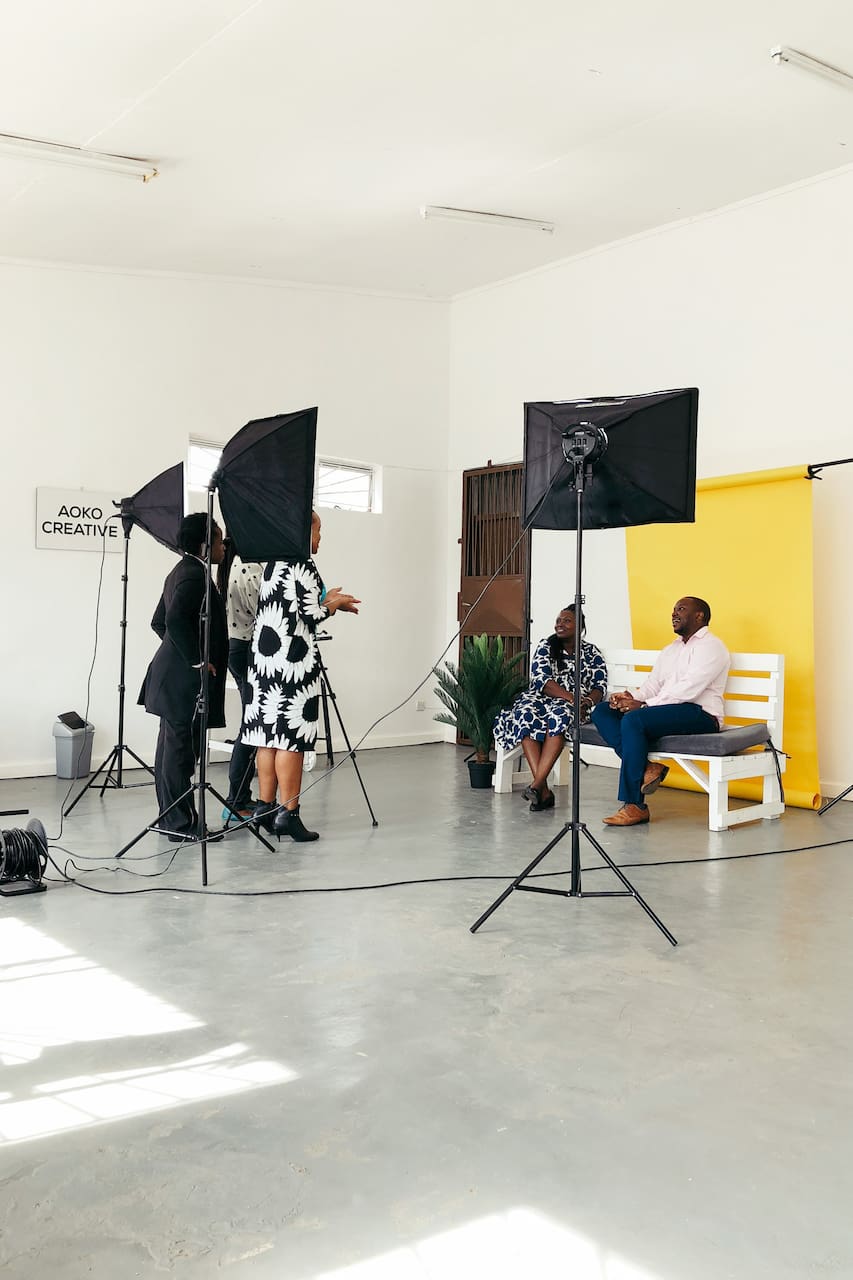 Learn Portraiture in a Nairobi Studio
Learn Portraiture in a Nairobi Studio
I am Lyra Aoko, a passionate photographer, lifestyle blogger and studio owner based in Nairobi, Kenya. I capture beauty to inspire and photography is my love and life. I get a thrill whenever I meet new people, experience new things and capture beautiful portraits. I have been shooting for more than four years and I plan to do so for a million more.
We will spend a few hours at my natural light photography studio, Aoko Creative, where we will create beautiful imagery together. You will get the chance to learn basic lighting, camera techniques, flex your creative muscles during a casual photoshoot session and have your portrait captured by me. You will receive one special retouched image after our session.
Come with an open mind for the portraiture lesson and dress to kill for your special portraiture session.
Camera - DSLR or Mobile Phone
Aoko Creative is a natural light rental studio in Nairobi, Kenya. The space offers a professional daylight studio, and workspace for photographers and artists.
写真教室
Learn Portraiture in a Nairobi Studio
新着の体験