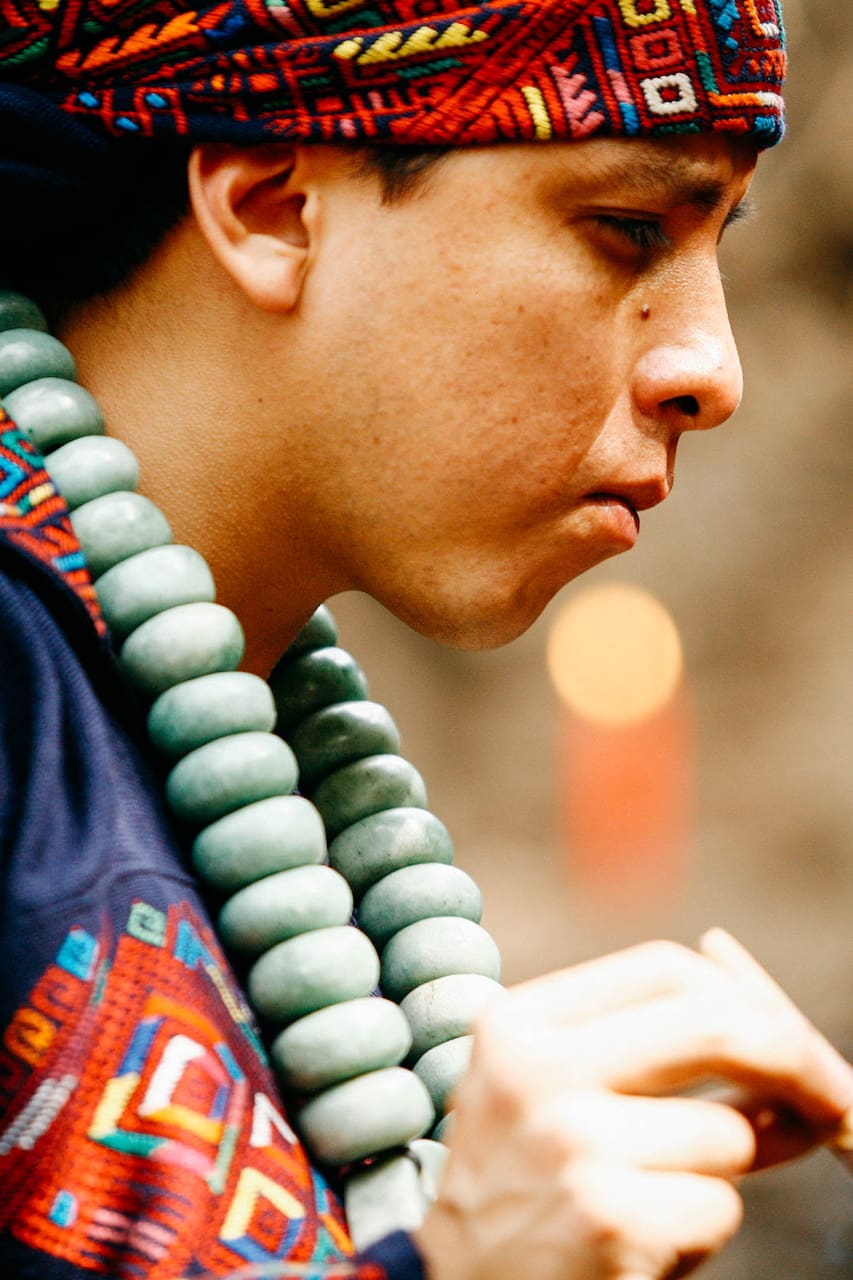 I am a spiritual guide, dancer, and musician of the K'iche' Maya tradition. I am also an associate professor at Universidad Maya Kaqchikel, teaching Mayan textile art and philosophy.
I will perform a Mayan reading of your destiny based on the Mayan calendar, which is a very accurate and complete system for computing time. This reading of your destiny serves to map the date of your birth, and you will understand where it lies in the Mayan calendar. During this two-hour consultation, you can ask all the questions you like about your past, present, and future.
If you do not find a convenient time for you, ask me. You will need to provide me with your complete date of birth—day, month, and year—so I can make the calculations. Transportation is not included.
Drinks
Coffee, soft drink, water