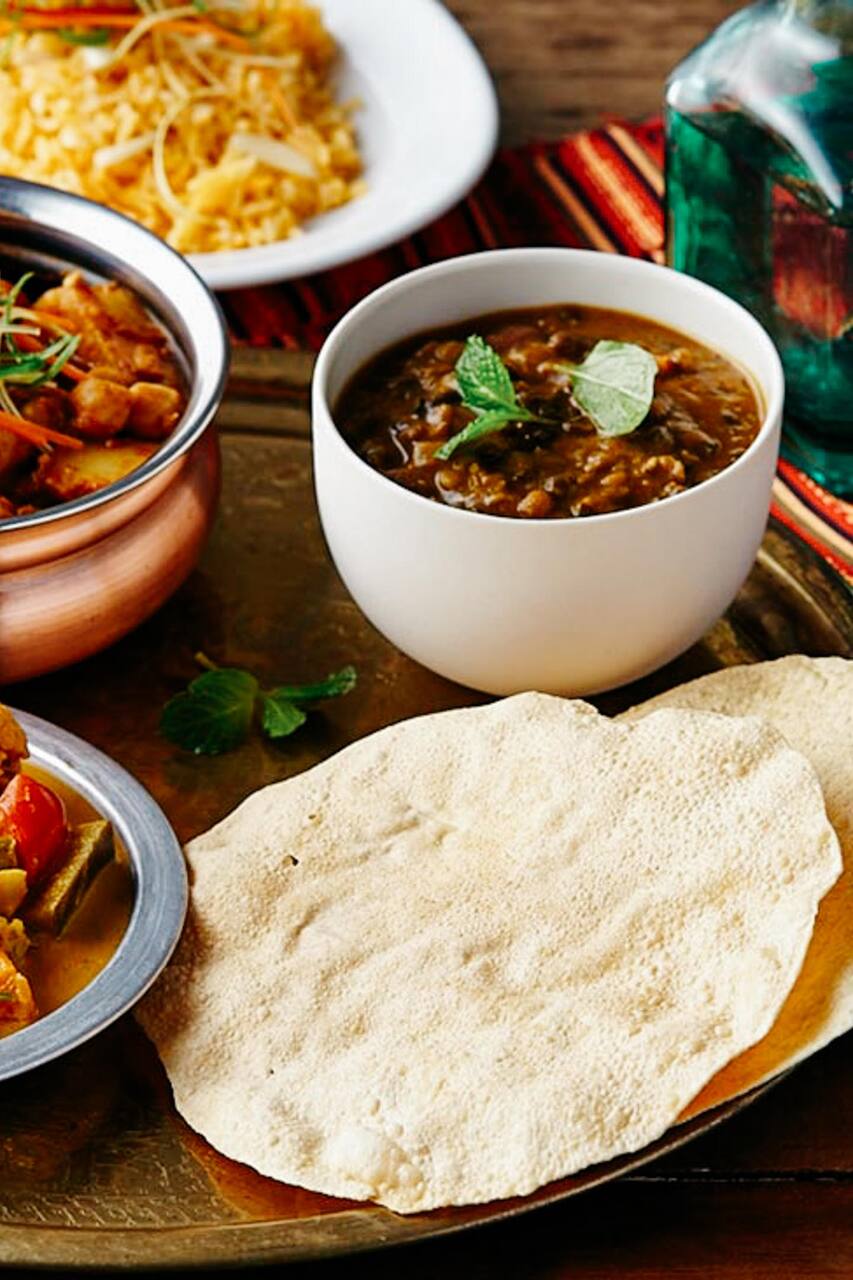 I have been cooking vegetarian Indian food with the traditional spices for as long as I can remember. I used to help out in my mom's kitchen in India and now I cook here for my family. I have cooked for large dinners at the temple and always received great reviews from the crowd.
This will be a 1 hour cooking class for 2 people. We will be cooking vegetarian/vegan Indian meal together. The ingredients will be prepped for you. I will teach you the properties of basic spices and then we will be using the various combinations to prepare the food. We will prepare either an appetizer and a main course item. Per your request, we can prepare either a vegetarian or a vegan meal…
Indian food is made with turmeric. I will provide an apron but please wear clothes that you do not mind getting turmeric on. Its a difficult stain to get rid of.