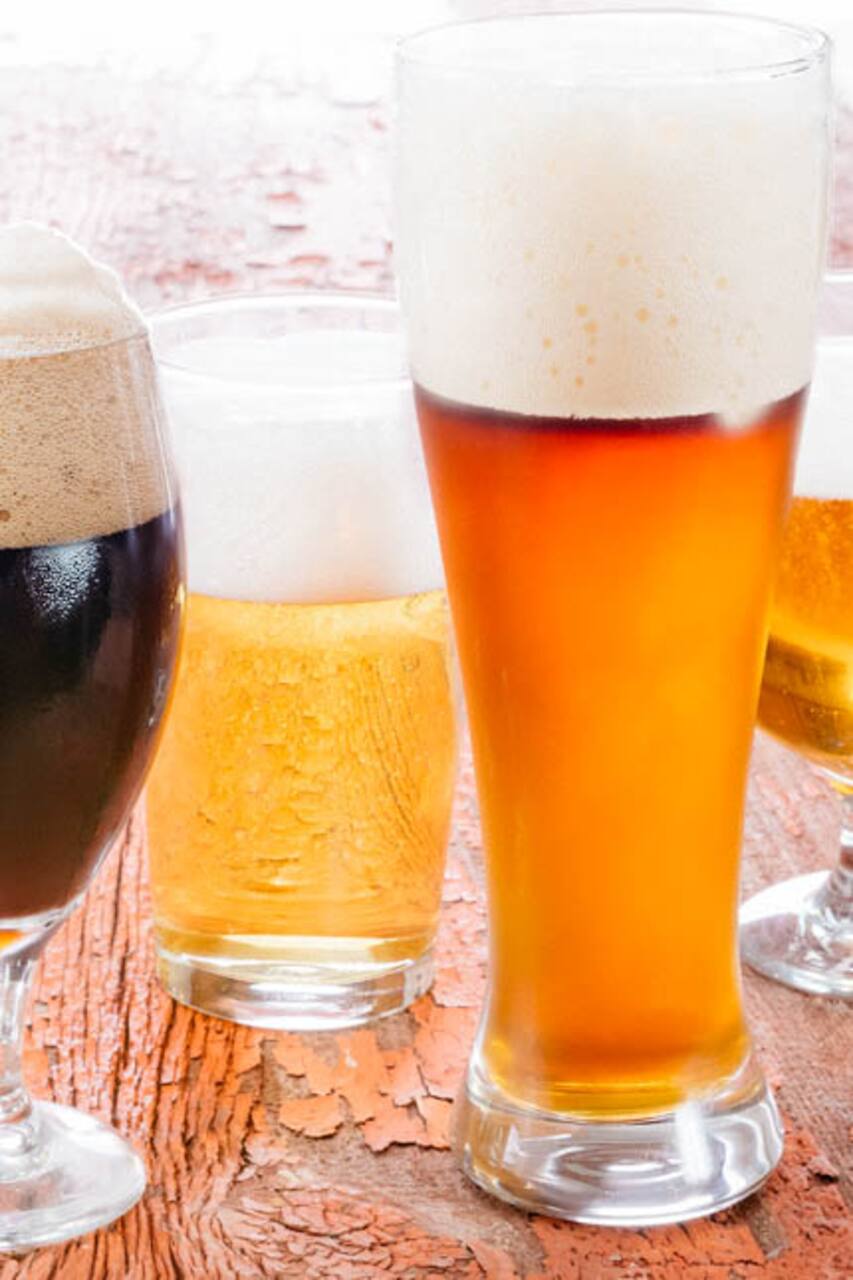 I am the owner and founder of Straßenbräu brewery. As a former passionate home brewer and now owner of a professional craft beer brewery, I can tell you everything you need to know about beer and brewing.
You will get to know why beer exists, what it actually is, how it is made and what it is made of. Looking at and tasting all the ingredients, we will understand why there are different colours of beers and why there is a much larger variety than you might think. Of course not to miss, we will try seven different styles of freshly tapped beers and learn a lot about the individual styles. It's gonna…
Come as you are, we will be inside or outside, depending on the weather.
Drinks
Beer with very few exceptions, all our beers are vegan. Beer contains gluten!