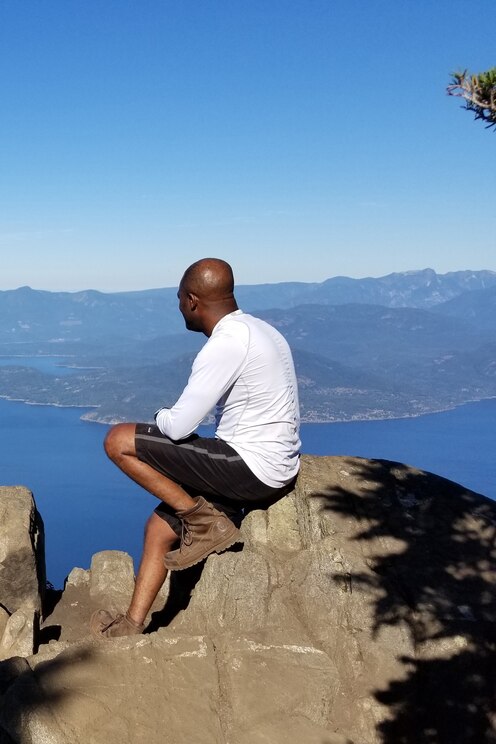 Hike a backcountry trail with a guide
Hike a backcountry trail with a guide
We will visit the North Shore mountains and hike a backcountry trail minutes from the city. We'll start out fairly easy on a well groomed trail that continues about 1/3 of the way. The remainder of the journey is challenging; gaining elevation and stepping over rocks and roots. This is a real hike and guests…
含まれるもの
Transportation, Food

Snacks I'll provide snacks, such as energy bars, trail mix, and a little surprise.

Transportation I'll provide complimentary transportation.
The North Shore consists of hundreds of hiking trails of varying difficulty. Many of these hikes take you directly into the backcountry, where you can feel like you are deep in the middle of nature. In our case, all hikes are within 30 minutes of the city.
Please be prepared for the weather. And note in winter due to weather conditions the hike may be different than described. Please message me with any questions.
ガイド付きハイキング
Hike a backcountry trail with a guide