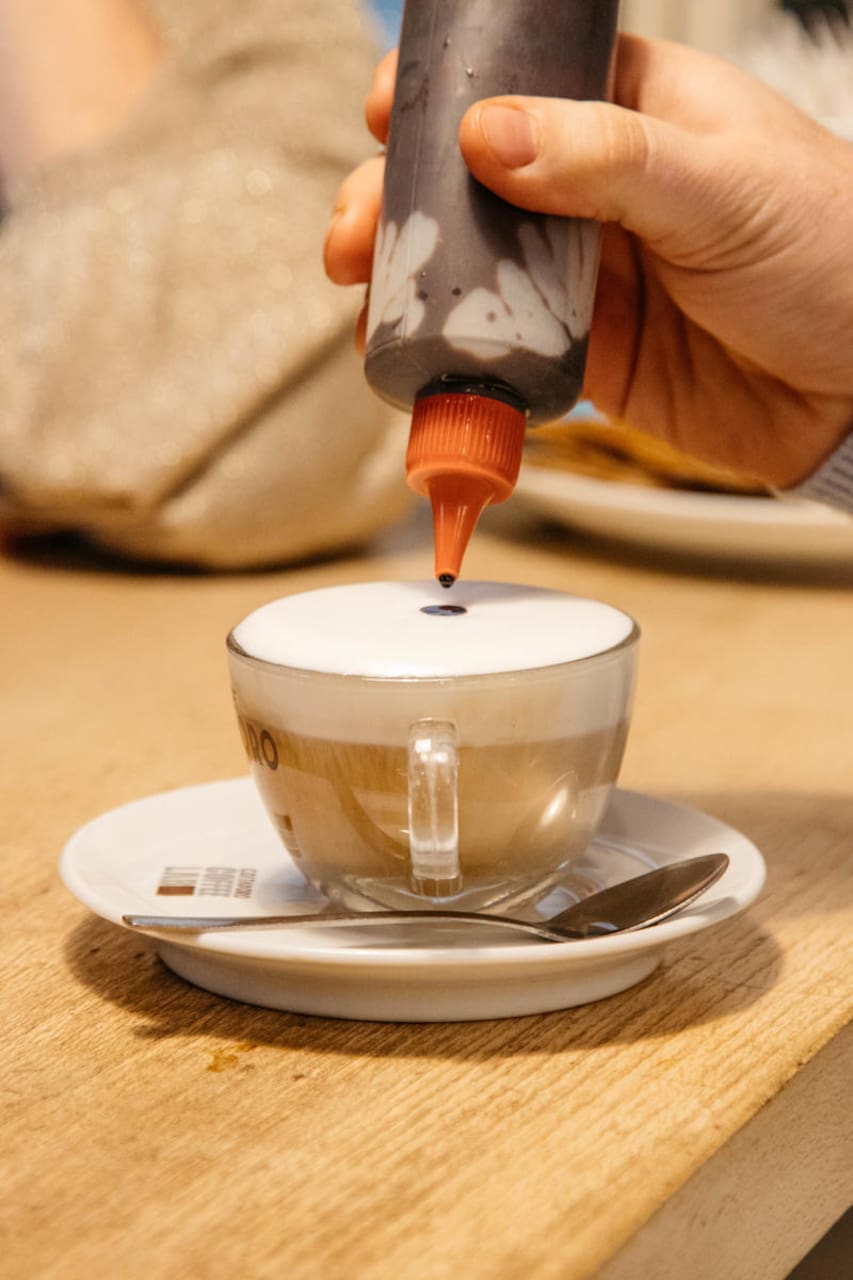 We are two people who have been friends for almost 10 years. We've both studied tourism and catering and have worked in this industry for close to 15 years. We recently accomplished our dream of opening our own bar and feel like our personalities, while different, complement each other well.
We will tell you how our collaboration began. Once you arrive, we will take a short tour of the coffee bar, which was designed by an Italian architect. We will then explain and compare different coffee styles and you will have the chance to make your own professional cappuccino just after tasting espresso and cannoli with ricotta cheese—the perfect combination—at the raised table overlooking the…
Bring your camera and wear comfortable clothing so you can work with us.