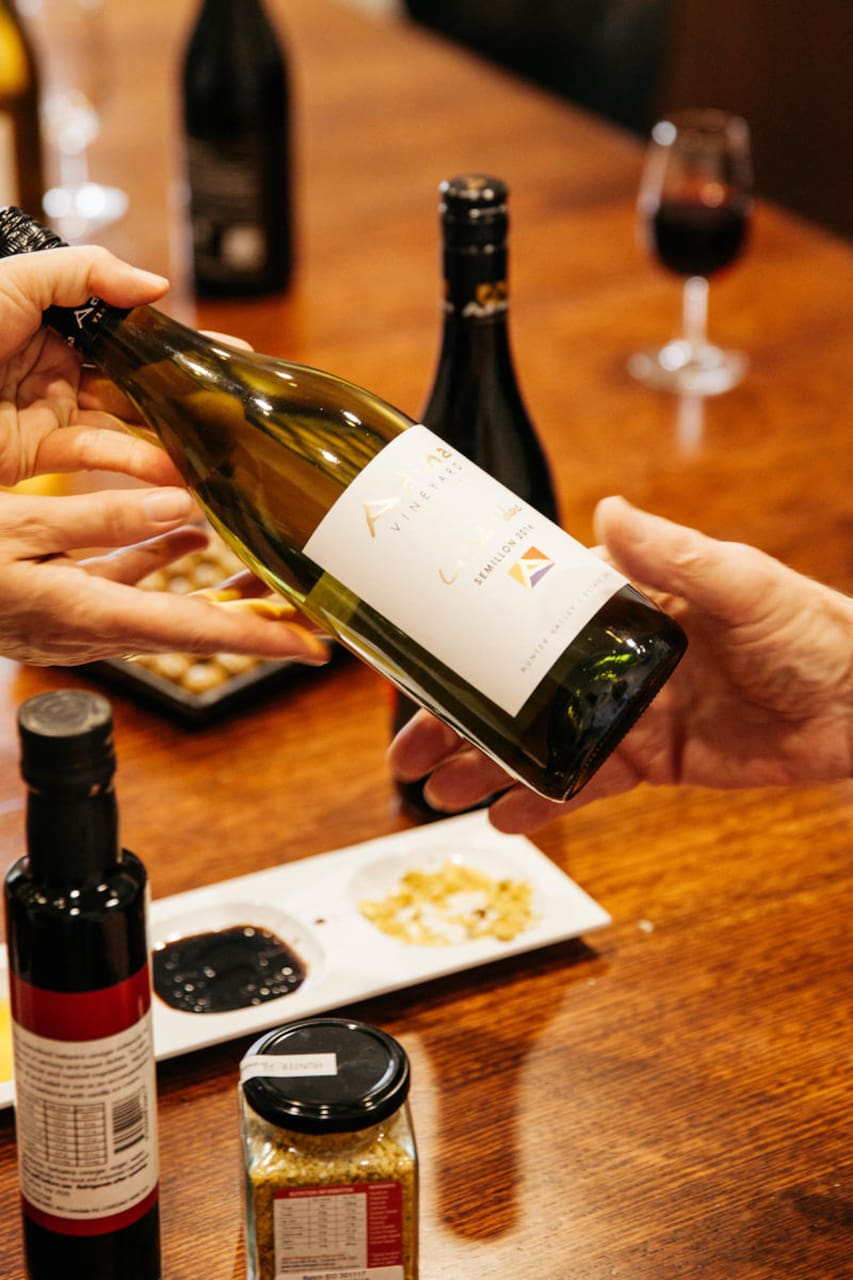 ハンターバレーでワイン & チーズのテイスティング
ハンターバレーでワイン & チーズのテイスティング

大体いつも満席!予約のとれない人気体験です。
I'm passionate about wine, wine-making and olives and am the owner of Adina Vineyard - a well established winery and olive/olive oil producer. I've built the facilities at the vineyard over the past 14 years and love showcasing what we do! Before the vineyard, I was a corporate executive and have lived around the world. I'm also currently the president of the Australian Olive Association.
Join me in the private tasting room of our vineyard to sample our beautiful wines, olives and olive products, accompanied with regional cheeses. After welcoming you to the vineyard, I will showcase the traditional wine styles of the Hunter region- semillon, chardonnay and shiraz for you to sample. We will also taste some of our other estate grown varieties such as Pinot Gris, Sangiovese and…
Building has easy disabled access.
Snacks
Wine tasting Cheese and olives