Stargaze through an Apollo 11 Telescope
Stargaze through an Apollo 11 Telescope
Stargaze through an Apollo 11 Telescope
Stargaze through an Apollo 11 Telescope
Spend an evening among the stars at Little Thompson Observatory! With two telescopes, two constellation walls, and knowledgeable guides, the Little Thompson Observatory is just the place to experience the vast universe. Just before sunset, we'll start the evening with cosmic lemonade, moon pies, and a space trivia competition. The winning trivia team will walk away with an incredible space-themed prize basket! Once night falls, the real show begins. We'll orient ourselves to the sky using the observatory's amazing star map. We'll learn about their observational equipment, including the story of how they acquired an Apollo 11 telescope. Then you'll have the chance to gaze through that very same telescope! Throughout the evening, check out the hand-painted map of Lakota constellations and ask the observatory's experts questions about the telescope and the cosmos.
Hi. I'm Hannah, a member of the Atlas Obscura community. Thanks to a backyard telescope and a star map, my passion for space started when I was a kid. I love to paint galaxies and stargaze at the Little Thompson Observatory. It's truly one of my favorite places and one of Denver's best kept secrets. I've been partnering with our space expert, Meinte Veldhuis, to create magical stargazing experiences for the past year. His passion and knowledge for space inspires me! I'll join him and you in starry wonder and I'll be happy to recommend some of my other favorite local treasures.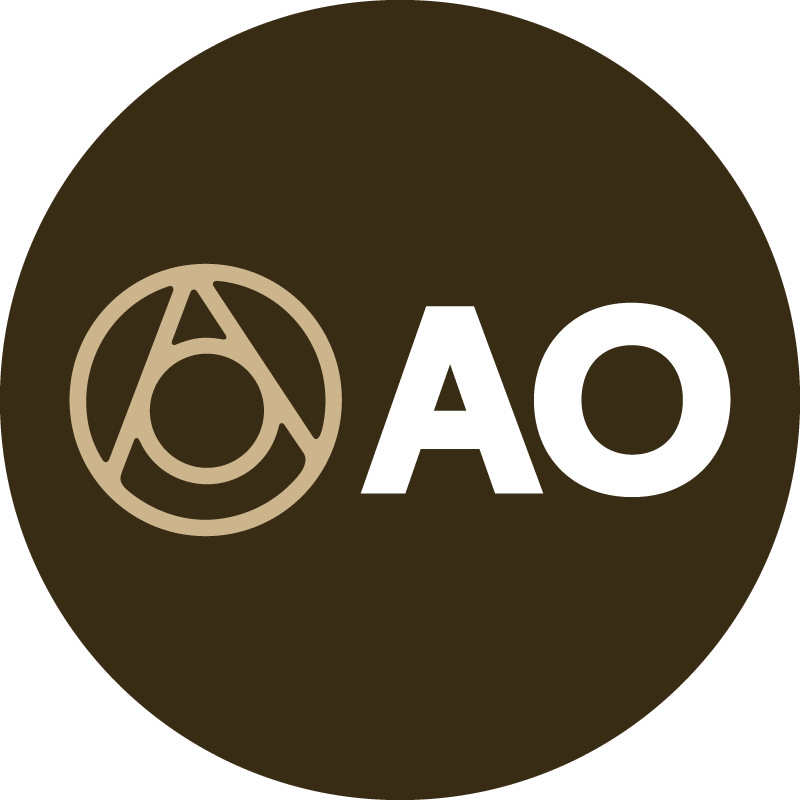 アトラス・オブスキュラのおすすめ
アトラス・オブスキュラのメンバーが直接提供する、アトラス・オブスキュラおすすめの体験です。
2009年に設立されたアトラス・オブスキュラは、世界中の驚くべき場所や食についての情報を包括的にデータベース化する、グローバルな探検家たちの集まりです。 コミュニティメンバー自身も、世界中の隠れた不思議、地元の奇跡、食の驚異へのアクセスを提供し、体験をホストしています。

Moon Pies - a classic cosmic treat!

Cosmic lemonade, a delicious lemonade accented with swirling, food-grade glitter.
We'll spend our evening at the Little Thompson Observatory. It is home to a piece of NASA history—the very special 24" Mount Wilson Telescope! It was built for NASA's Apollo program. Around 1963, scientists used it to study the Moon to prove that the lunar surface was solid and safe for landing. The observatory is also home to the 18" Tinsley Classical Cassegrain Telescope and star wall.
This event is welcome to all ages. Unfortunately, the telescopes are not ADA accessible. The star wall and educational room are accessible, but both telescopes are up a flight of stairs.
Stargaze through an Apollo 11 Telescope