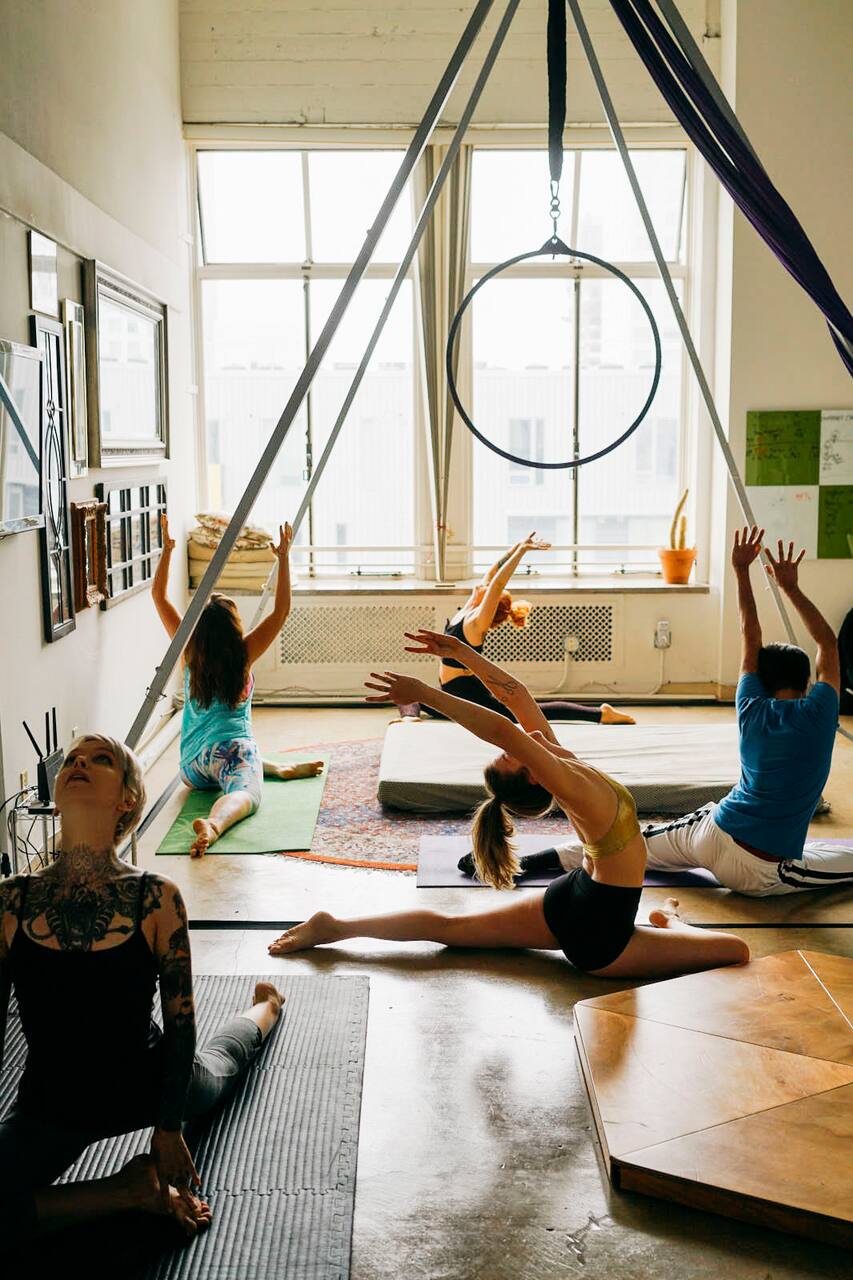 'Wicked Woman' Aerial and Pole Dance
'Wicked Woman' Aerial and Pole Dance
We are Kelsea and Noelle and we are the co-creators of Wicked Woman, which is an LA based performance troupe featuring pole, aerial, fire and contortion. We currently produce four powerful and sultry shows per month each paying homage to a difference historically 'Wicked' Woman. We seek to empower women through sensual movement and dance.
Guests will be treated to a mini Wicked Woman show by performers while sipping coffee or tea in our downtown loft and training space. Following stretching and a short warm up, we will explore and play on aerial apparatus' and pole together. After our dance and training session, guests will have an opportunity to perform what they learned and come away with a high def video of their…
Come with a pair of leggings or yoga pants that cover your legs for aerial and a pair of shorts that expose your legs for pole!