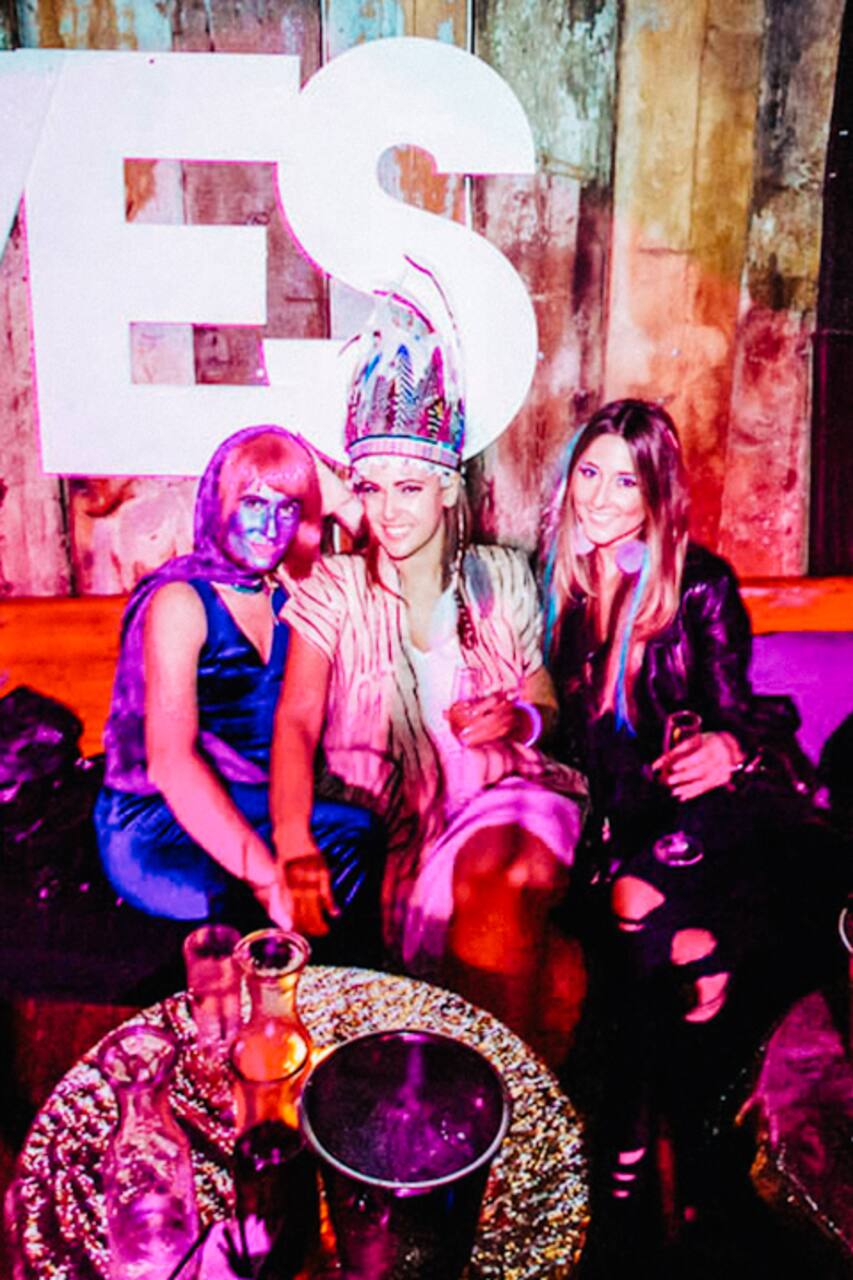 Hot Tub Nightclub VIP Experience
Hot Tub Nightclub VIP Experience
I'm an entertainer, creative director and a founder of House of Yes in Brooklyn, a nightlife venue that focuses on performance art, dance culture and theatrical experiences. For 11+ years I've has been a part of the circus, underground and performance art scenes of Brooklyn and loves to share the secrets and magic with guests!
We'll welcome you to the House of Yes with a cocktail of your choice and a full behind-the-scenes tour of the notorious performance art nightclub! From there, we'll get you and your crew into your House of Yes robes and to your personal rooftop Hot Tub where you'll be spoiled rotten with food, drinks, massages and entertainment courtesy of your own personal Hot Tub Host. Feel free to go back and…
Bring your bathing suit, a costume to fit the theme of the night and dancing shoes!
House of Yes in Bushwick Brooklyn, is the best venue ever, featuring house music, performance art, installations and interactive entertainment every night of the week.
ナイトライフ
Hot Tub Nightclub VIP Experience
新着の体験